Welcome to FIMA
Fuel & Infrastructure Management Australasia (FIMA) is a global organisation. This Australian owned and operated company is run by the second generation and changing the way that we use diesel. We supply and distribute our products and expertise domestically in Australasia and internationally.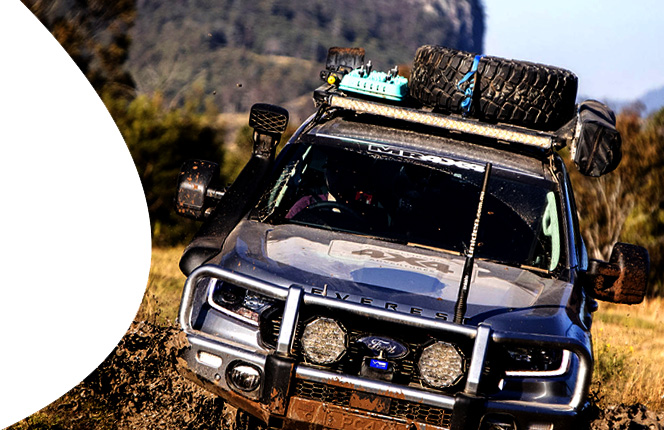 Our Products
FIMA is a leading supplier of Australian manufactured specialist products for the mining, transport and oceanic industries of Australia, New Zealand, UK, and Southeast Asia.

FIMA Export this technology as another high-end Australian innovation delivering results from precision engineering, we are proudly leading the way in reducing the global impact of hydrocarbon fuel emissions.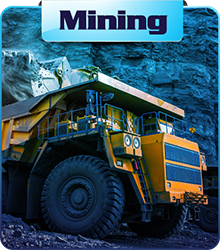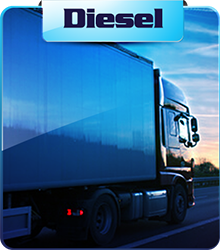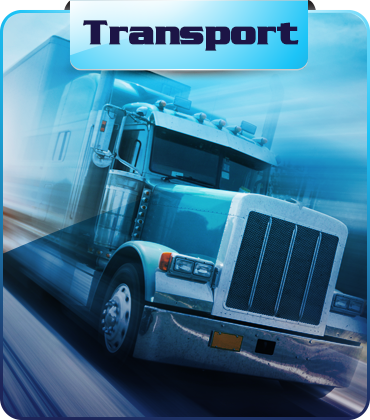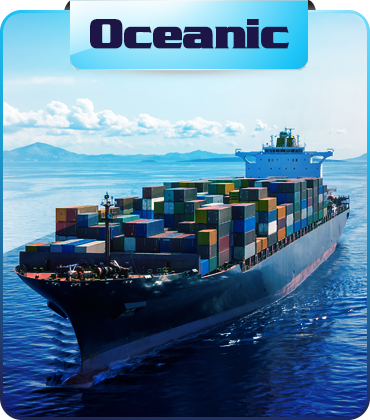 Our Values
Foster a culture of Supply Excellence
FIMA people are passionate about building long term successful business. We succeed by encouraging & generating a culture focused on supply excellence through delivering safe & efficient solutions with attention to detail.
Support personal development & individual achievement
FIMA strive to see our staff develop both professionally and personally. We harness the power of hope & dreams and honestly assist genuine desire for improvement, self-development, and achievement.
Trust & respect
FIMA people build respect by operating in a safe, responsible, consistent & honest manner with their peers, community and customers.